"Treat your Guests Like Stars" with 'Red Carpet TV' at your events!
Tandem has partnered up with Red Carpet TV this year to bring you event more coverage at your events. Specialising in covering entertainment & lifestyle events, we cover your Opening Nights, Premieres, Launch Parties/Events, Festivals, Exhibitions and Awards Night working with you to create a special VIP experience for your guests. Talk to us to find out how we can make sure your event is one your guests will remember - from start to end. 
Our services include:
RED CARPET HOST
Hosting of the red carpet arrivals ensuring your guests are warmly welcomed and looked after including other media teams so you can spend more time with your guests!
VIDEOGRAPHERS & PHOTOGRAPHERS
Our Red Carpet media team photograph and video the excitement and glamour of the guests, capturing the freshness of their reactions to the event during or post-show, with short interviews.
We produce a 3rd party "Red Carpet TV" themed packaged high-energy edited video, with your digital assets and key messages from interviews with clients, sponsors and VIPs added and ready for posting online to our Red Carpet TV Channels timely with your release dates. We are known for our fast turnaround.
We also provide you with a broadcast quality mp4 file of the video and/or photos to use on your own print/digital channels or other media outlets with or without the Red Carpet branding.
Red Carpet SELFIE STOP
Includes: Ring light, stand and iPad setup with Red Carpet staff member/attendant) Our graphics team work with you to preset your overlaid graphics including, season dates and logos for guests to share straight to the public gallery and their social media. Singular images, photo strips or gifs available to choose from. Photo printer available. The "Selfie Stop" is great interactive entertainment for your guests on the red carpet, during event and at after-parties!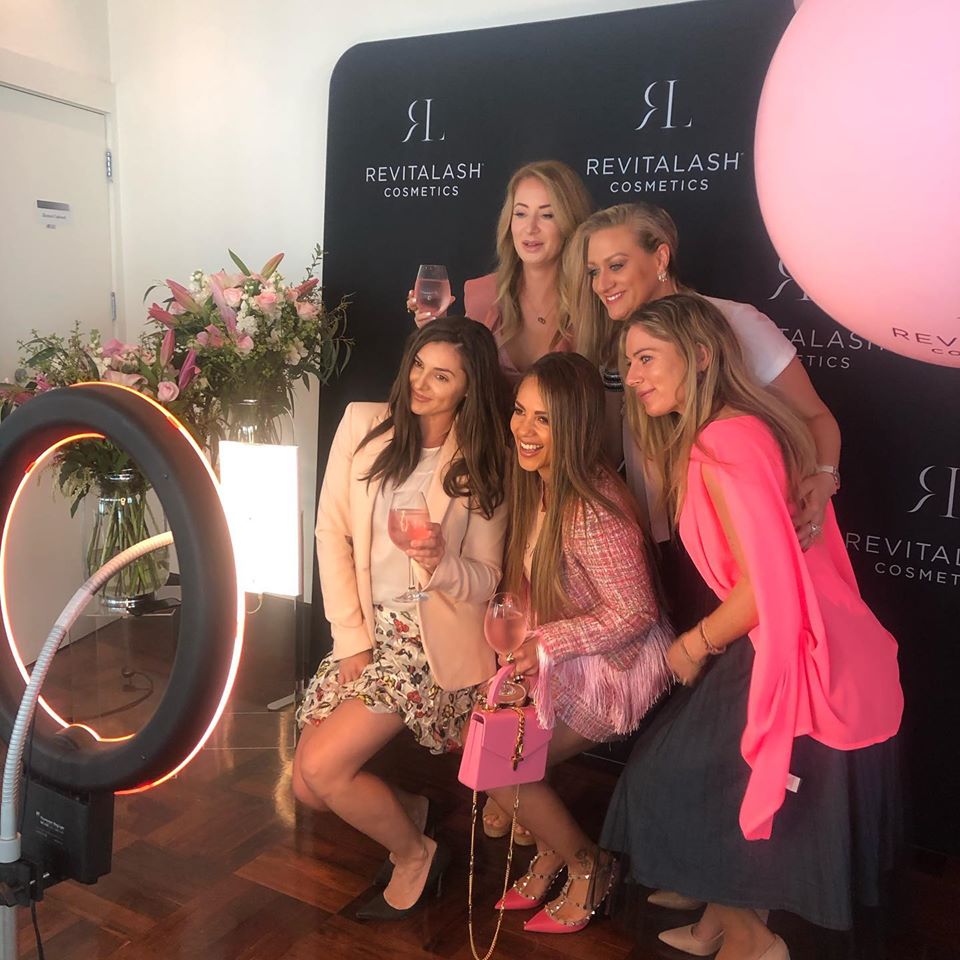 Our Auckland-based producer/director Deb Byrnand can help with your Red Carpet needs, contact her today deb@tandemstudios.co.nz